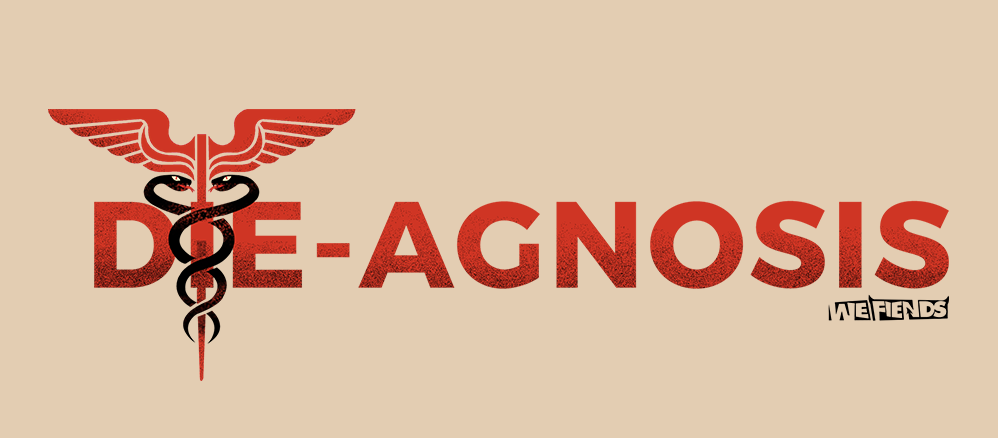 Die-Agnosis (LD36)
A downloadable game for macOS
Thanks for checking out our 4th Ludum Dare Entry; Die-Agnosis. Unfortunately, we ran out of time, so the core game loop isn't quite there.
The idea was to simulate the examining process of an ancient doctor.
If the leg is green, cut it off.
Have no symptoms? Here's some opium.
All of that would be tied up with a hectic management system and a raven that would have brought you letters about new crazy cures.
Hope you enjoy the bits that are there!
***
If you get a message that you need some files, you can get them here: https://www.microsoft.com/en-us/download/details.aspx?id=48145